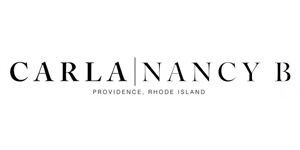 Carla/Nancy B
CARLA

As the world leans more and more towards high fashion, there has always been a need for classic and wearable jewelry; whether that is a pair of gold ball studs or a simple hoop earring. At home or at the office, we have taken a new look at traditional design and crafted our line to be perfect for everyday wear and every woman.

NANCY B

For the days you need a little flare or the perfect earring for your little black dress think of Nancy B. We have designed our line to serve as your go to fun jewelry while still taking a simplistic approach. Sometimes y...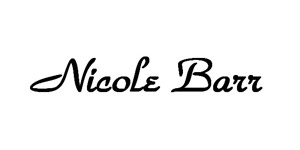 Nicole Barr
In the tradition of artists like Faberge and Lalique, Nicole Barr uses true vitreous enamel (hard fired glass) painstakingly applied by hand to 18 K gold and silver – complemented with diamonds and gemstones. We specialize in a difficult technique called plique-á-jour, where the enamel is suspended between delicate wires of silver or gold without a backing, allowing the light to shine through.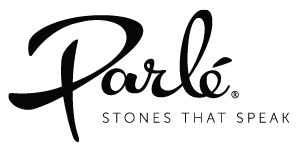 Parle
At Parle, we design and handcraft original jewelry with amazing color gemstones. From Opals, rainbows formed in the earth 100 million years ago, to Sapphire with the colors of the sky and ocean worn by Royalty, to classic Ruby & Emerald. Parle features only "Stones That Speak"! Let us color your world and find the perfect collection of colored gemstone jewelry that speaks to you.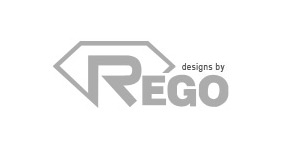 Rego
Rego has strived for nearly 40 years to achieve the perfection that every customer demands in the quality of fine rings, earrings, pendants and bracelets. Rego respects the process of manufacturing fine jewelry and to ensure that our creations are the finest, taking steps that other manufacturers may skip. They have extremely high standards when it comes to craftsmanship, and every piece of jewelry undergoes extensive inspection and quality control before it's polished and shipped to our showroom.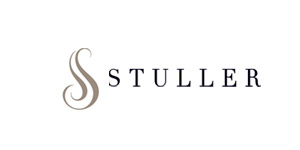 Stuller
Since it's founding in 1970 Stuller has been creating a wide range of beautiful products including bridal jewelry, finished jewelry, mountings, diamonds, gemstones, findings and metals.
Browse our Stuller products View all

→